BRANDSTALK #86
Lisa Smith
CO-FOUNDER
SWIFT COACHING SERVICES
✨"Clothing is the outer manifestation of the inner work."💫
How are your goals and strengths reflected in your clothing? 
Are you a high-achieving professional woman who wants to better align her greatest strengths with her outer appearance? Are you working so much that you're feeling sometimes overwhelmed, hardly manage your work-life balance, and your self-care is nearly non-existent?
In this conversation, Lisa Smith, life coach for professionals and strengths-based styling expert, shares her wisdom on how to leverage your individual strengths, set achievable goals, and develop healthy boundaries in order to make self-care a priority in your life.
Specifically, we touch on:
💡how to build positive transformation from the inside out?
💡how do we use goals & strengths to define our personal style?
💡what is it about "hybrid dressing"?
✨"Business casual is business comfort"💫
There are new rules that are being set right now:
High heels are going out the window.
Elastic pants are strong
Men: Ties are going to the wayside too
If in question, lean into dressing up a little bit more than dressing down.
💡how can we take action now to become our best at utilizing our personal clothing style?
Think about what you want your clothes to say about you and your goals.

 

Do an assessment of your wardrobe. What is fitting right now?

 

Try things on what fits well. Does that align with what you have decided you want your own personal brand to resonate with? How do you want to shine and how does your wardrobe align with that?
Do you feel comfortable in the pieces that you have in your closet?

 
Consider what goals you want to achieve and will your current wardrobe get you there?  Keep it simple and stick to the basics and build a wardrobe you love around basics.
✨"It's really about finding pieces that you feel great in that you can manage your day around your different functions and still feel comfortable."💫
If you wanna dig deeper and learn more about aligning your goals and strengths and moving those into manifesting in your wardrobe, there is a special masterclass coming up in October! Just follow that link and register: "3 Simple Strategies For Defining Your Personal Style":  https://www.eventbrite.com/o/shift-coaching-services-53435628253 
✨"Fashion: success & authenticity"💫
Lisa is an ICF-certified coach and has been a stylist her entire adult life. She has always loved seeing the confidence someone feels when they have on an outfit that makes them look and feel amazing! For the past 15 years, she has grown a successful business as a stylist with a global clothing company called cabi. She still gets a thrill when the new collection launches twice a year and continues to love styling her clients.
In 2021 she combined her love of styling with coaching and co-founded Shift Coaching Services. She loves helping others achieve goals, lean into their strengths, and create their own unique personal style.
Watch us: 📹 https://youtu.be/TNc2NQYpdt0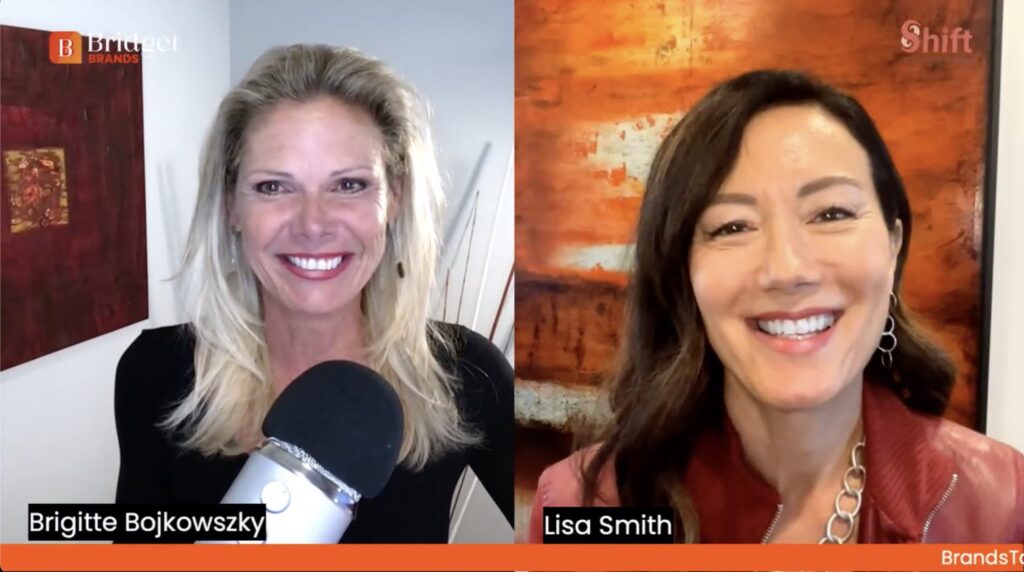 Get in touch with Lisa Smith:
https://www.shiftcoachingservices.com/services
Instagram @shift_coaching_services
LinkedIn Shift Coaching Services
FB Groups @ Shift Coaching Services
Register for the upcoming master class "3 Simple Strategies For Defining Your Personal Style": https://www.eventbrite.com/o/shift-coaching-services-53435628253
🔸if you like my show please follow🔸tell a friend🔸leave a review🔸DM me🔸Would love to hear from you🔸