BRANDSTALK #82
Jennifer Tamborski
VIRTUAL MARKETING EXPERTS
DIGITAL MARKETING STRATEGIST & CEO
✨"You actually can scale your business in ways you can't even imagine with online courses."💫
I had the pleasure to interview Jennifer Tamborski, Digital Marketing Strategist and CEO for Virtual Marketing Experts about how to attract high-quality leads and generate massive sales as a digital CEO.
Our conversation circled around:
current innovative and cutting-edge marketing strategies for digital CEOs
Currently considered to be the cutting edge brand and marketing strategy in the online course creation and online consultancy industry is using YouTube and LinkedIn as social media channels to run ads. They are still considered as "Blue Oceans".
when consistency is essential. How we can be more consistent?

even when you're not selling something, such as in between, course launches, you need to market your business.
✨"Pick something that you can do once a week and do that one thing every week!"💫
trends and best practices tips we can implement right now to attract high-quality leads that ultimately convert into sales without paid traffic
Jennifer suggests the following action steps you can immediately take to change that:
interview your ideal clients to understand them
find a solution to a very simple problem that they're struggling with right now. Offer this solution with a lead magnet, such as a download, a quiz, a challenge, or a webinar they can relate directly with. What is that thought-feeling issue that they're having that you can solve with that lead generator? That gets your clients to move down your funnel.
what kind of FB ads we shall run
There are three types of FB ads:
awareness ads: let people know who you are
conversion ads: getting your audience from social media onto your email list
retargeting ads: your people know who you are. Offer them a CTA
any helpful advice on how we can strengthen our personal brand as digital CEO.

be yourself
being consistent
✨"Stepping into your power really can help you change your life, your business, and really the world in general"💫
Jennifer Tamborski has created a team of experts that work with 6 and 7-figure coaches, consultants, and online course creators. She and her team work together to generate consistent leads and sales for their clients using innovative and cutting-edge marketing strategies.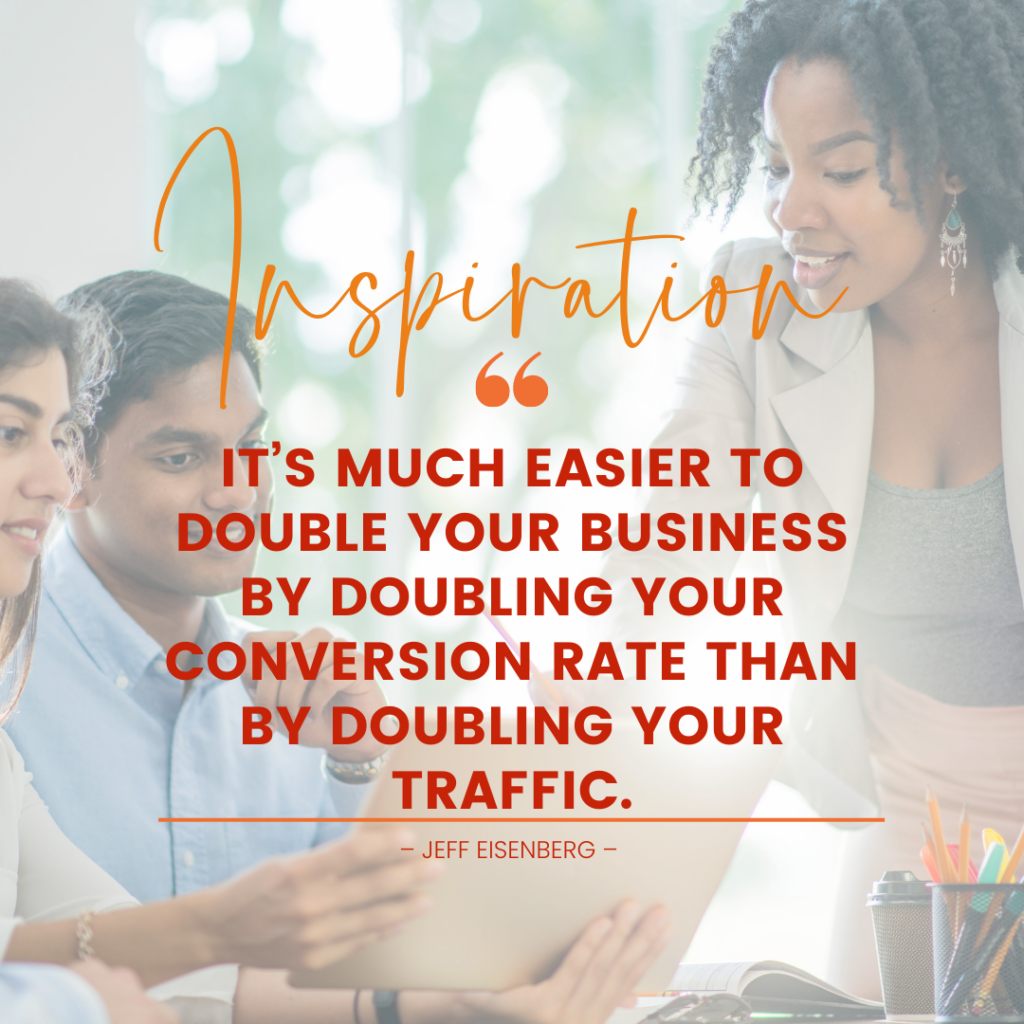 Watch us: 📹 https://youtu.be/NpDEsPYCY-0 
Get in touch with Jennifer Tamborski:
https://www.virtualmarketingexpert.com/

 

https://www.facebook.com/virtualmarketingexperts

 

https://www.instagram.com/virtualmarketingexperts/

 

https://www.linkedin.com/company/virtual-marketing-experts
🔸if you like my show please follow🔸tell a friend🔸leave a review🔸DM me🔸Would love to hear from you🔸