BRANDSTALK #92
Fiona Djapouras
EXECUTIVE COACH
FD COACHING
✨"Mindset – it's yours to govern."💫
When you're making a decision, is it based on love or fear? 
Are you going towards your goal, are you going towards your values or are you going away? 
When you're aware of this youcan make it intentional! That's how you create little micro-moments, where you make decisions. Then opportunities arise, it changes the way how you think about things, and that creates changes that stick.
Listen to an empowering and inspiring conversation with the lovely Fiona Djapouras, Executive Coach, Integrative Mindset Coach, about 💡how to deal better with change and make it stick.
We address and Fiona goes deep:
💡How can we overcome the resistance to change?
Fiona provides us with 5 steps to making change stick:
Clean up some of the trauma and the incidences that have happened in your life. Find some way to heal what you've been through. Healing is about creating.
Understand your resistance
Why are you resisting this? Why is it something that is creating this block? When you think about your goal, where do you feel it and what are you feeling in your body? When you lean into the resistance, it actually gives you a chance to understand what is holding you back.
If you say you're going to do something, honor, what you say you do. Honor your word to others. Also, make sure to honor your word to yourself. It's so important. It's the biggest part of actually saying I'm important to me and what I say matters and what I say helps us. When we ignore our word, we unconsciously create more limiting beliefs such as we are not worthy and we are not honorable enough. 
Find a moment that actually has been something you've delivered on. We've all got them. They might feel small, but actually, you've done it. Once you do, you expand that learning. 
Find something – a birthday, a milestone, a first day of the season, etc. – and set yourself a goal. Attach it to something that has meaning. That makes it a whole lot easier for you to actually embed that change, and create that new habit that you need.
✨"It takes a bit of courage to be authentically you. If you do the work on yourself and you feel like you're aligned with where you should be in your purpose in the world, then it doesn't feel as challenging."💫
We round up our conversation with:
💡The power of being clear on our vision
💡What it means to live our life on purpose
💡What it means to be true to ourselves
✨"Women empowerment – I would love to see more of that. My passion is for women to remind themselves how powerful they are."💫
Fiona Djapouras is a qualified and experienced Executive Coach who works with women who are ready to create their own version of an extraordinary life. Having worked in corporate executive roles herself, Fiona understands the importance of being authentically yourself in all aspects of your life. Fiona helps you to reach your full potential personally and professionally. Fiona's approach is transformational as she works with you to uncover and clear the stories that have been holding you back and then builds a vision with you of the life you wish to live.
✨"Success is authentically living your life as the best version of you."💫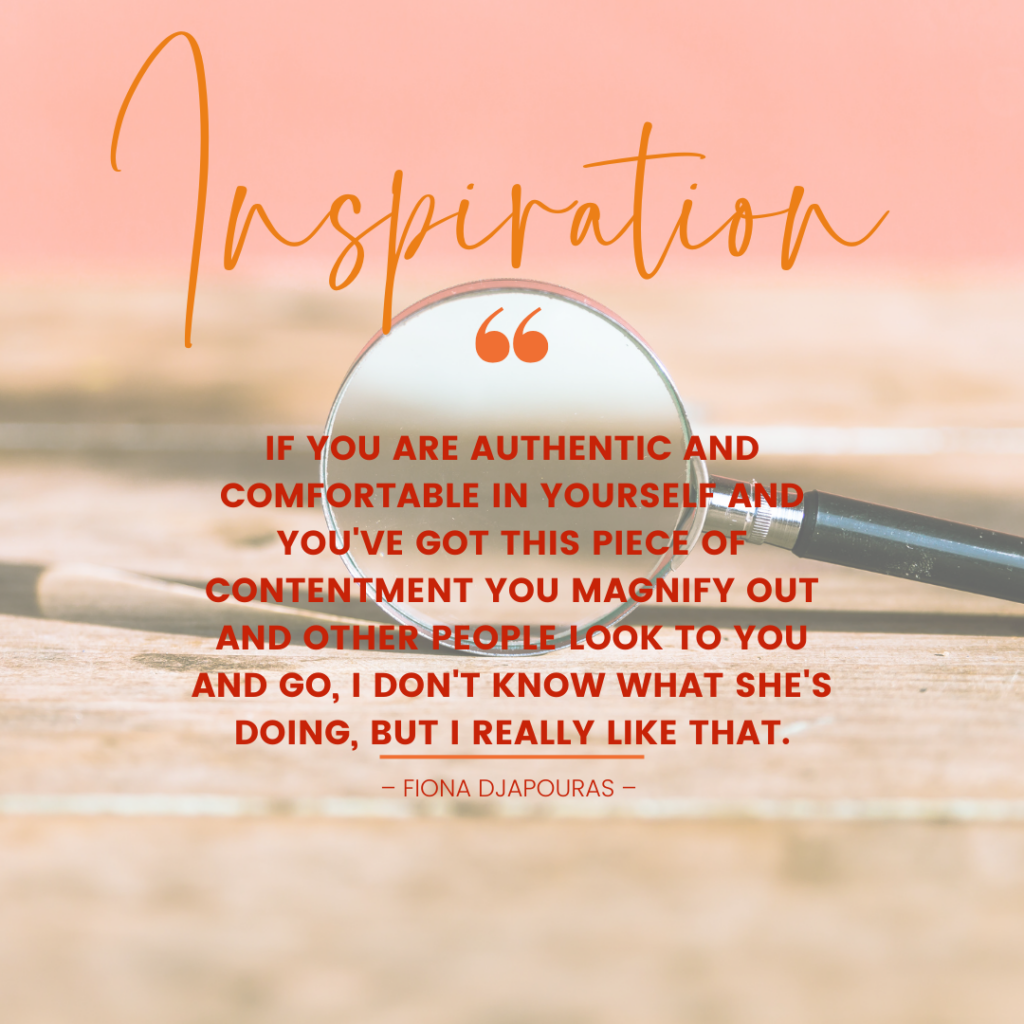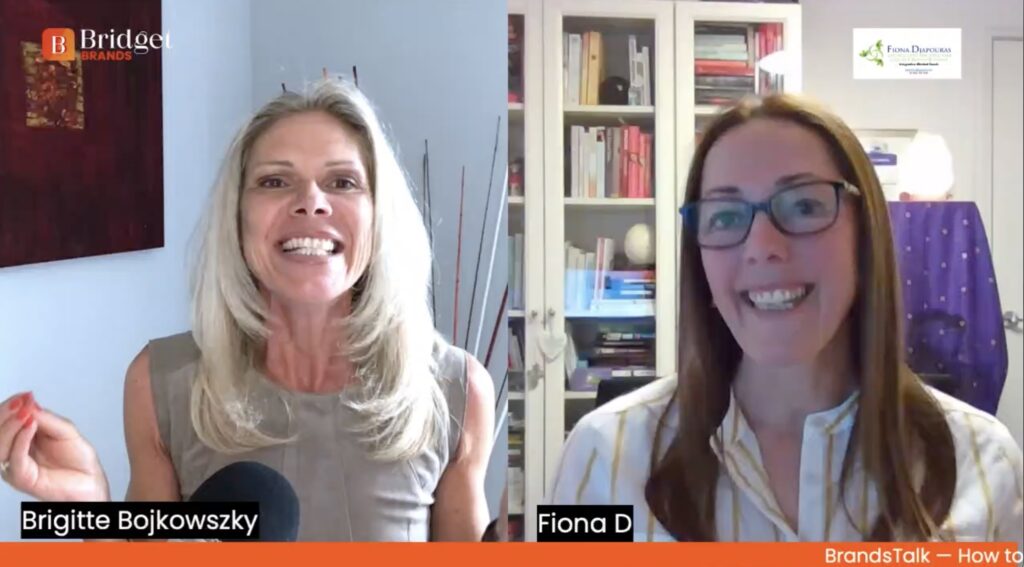 Get in touch with Fiona Djapouras:
🔸if you like my show please follow🔸tell a friend🔸leave a review🔸DM me🔸Would love to hear from you🔸